3-day Mushroom Cultivation Intensive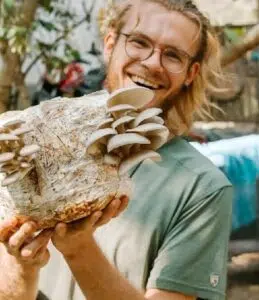 Jasper Degenaars
Netherlands
Jasper is a first-grade mycophile. His love for mushroom cultivation started in the Netherlands after growing his first mushrooms from 'Sacred Mushroom Grow kits.' Baffled by the mystery of the process, he set out on a journey to learn more!
With 9+ years of mushroom growing experience and more than 1,000 students taught since 2019, Jasper has set out on a mission to make learning mushroom cultivation Easy, Fun, and Exciting!
This Myconaut did not fit in the traditional academic system, AT ALL. Yet, his thirst for knowledge carried him on a path of life-long learning. With the skillset of a self-taught teacher, he aims to make the art and science of mushroom cultivation accessible to everyone aspiring to be a citizen mycologist.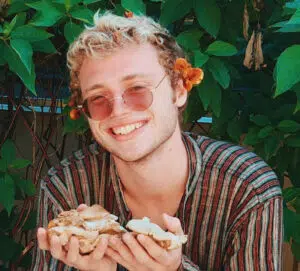 Assistant Fungal Facilitator🍄
Henri is a self taught mycologist who has been growing mushrooms for the past 4 years. Fungi Academy has influenced him through inspiration and teaching. Henri's interest in mushrooms comes from a love of the natural world, especially the amazing benefits fungi have for humans and all of the world.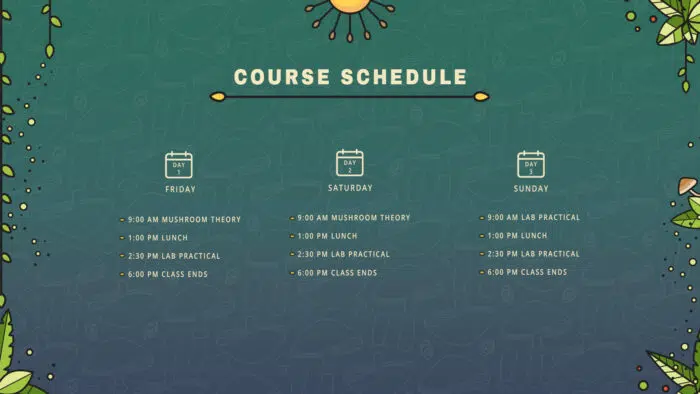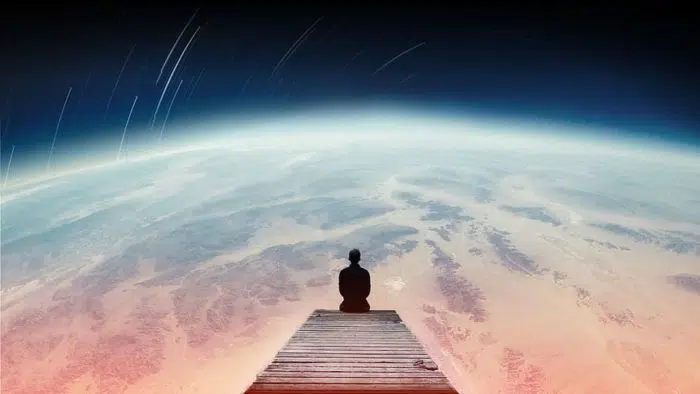 For an optimal learning experience we have limited the group size to 20 students.

3-Day Cultivation Course
April 22-24, 2022
Complete Cultivation Course
Sacred mycology is about creating meaning and purpose in our lives with the help of mushrooms.
It's about learning to interact and listen to nature's wisdom within us and around us.
This wisdom has the potential to help us heal and regenerate ourselves and our environment.
Sacred mushrooms can inspire us to find purpose and a deeply meaningful existence while living here on earth.
We envision a global culture that is educated, conscious, and tolerant towards psychedelic medicines and the people who use them.