6-Day Mushroom cultivation courses
A Deep dive into Mycology
Master the whole mushroom cultivation process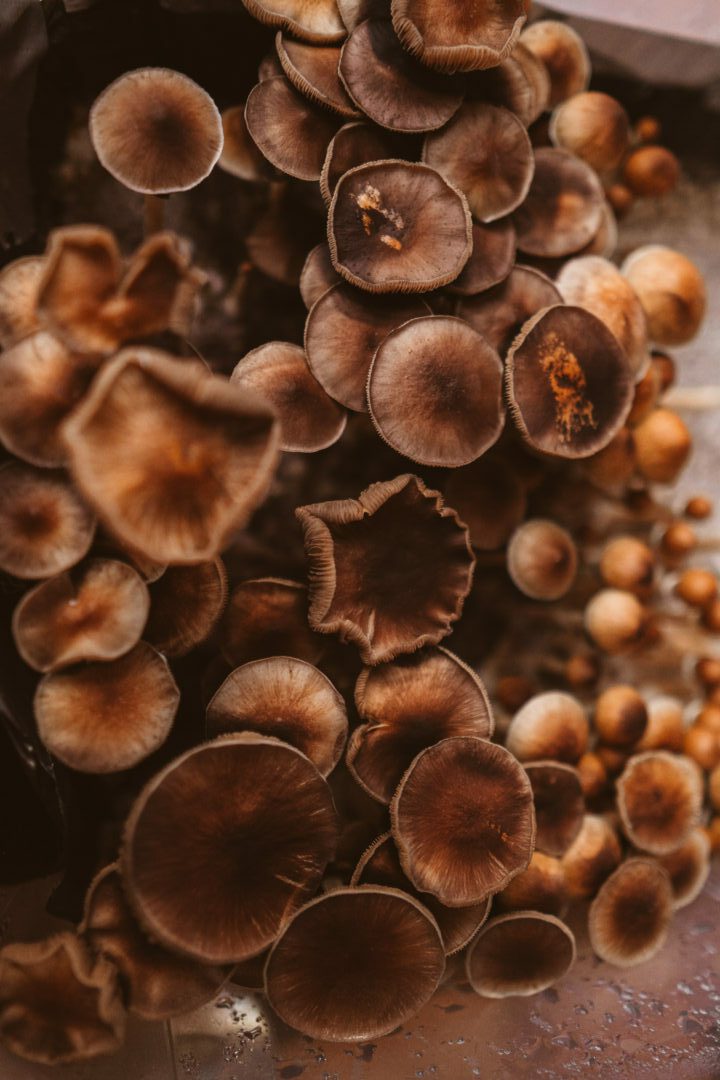 We are finally able to express our humanity again by connecting with others and our ecosystems. But most of all, to be curious, learn, and explore.
Like the mycelial network, we thrive in environments of abundance and support. We truly believe there is no better learning environment than to be surrounded by like-minded individuals.
By learning in a conducive, collaborative environment supported by experienced growers, you will be able to turn a single spore print into a lifetime supply of mushrooms: sacred, edible, and medicinal.
You will be confident, supported AND excited to start your mushroom cultivation journey!
Live, Learn and Grow in Paradise





Tzununa, Lake Atitlan, Guatemala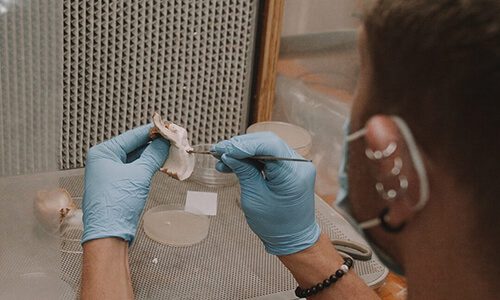 Complete Mushroom Cultivation Training
Master the whole process of mushroom growing from collecting spores to picking your fresh mushrooms. You will learn and apply many proven indoor and outdoor techniques, learning to grow gourmet, medicinal, and sacred mushrooms for you and your community.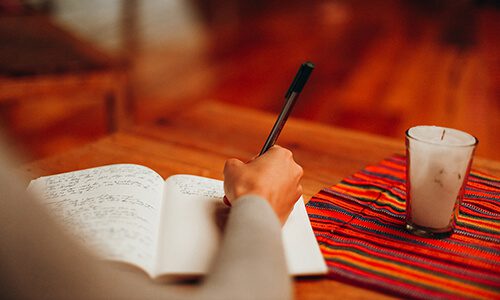 Education Vacation Destination
We are located in the Guatemalan Highlands, the heartland of ancient Mayan Civilization. You will learn to grow mushrooms while experiencing the indigenous culture here at Lake Atitlan. This is an uniquely inspiring learning environment.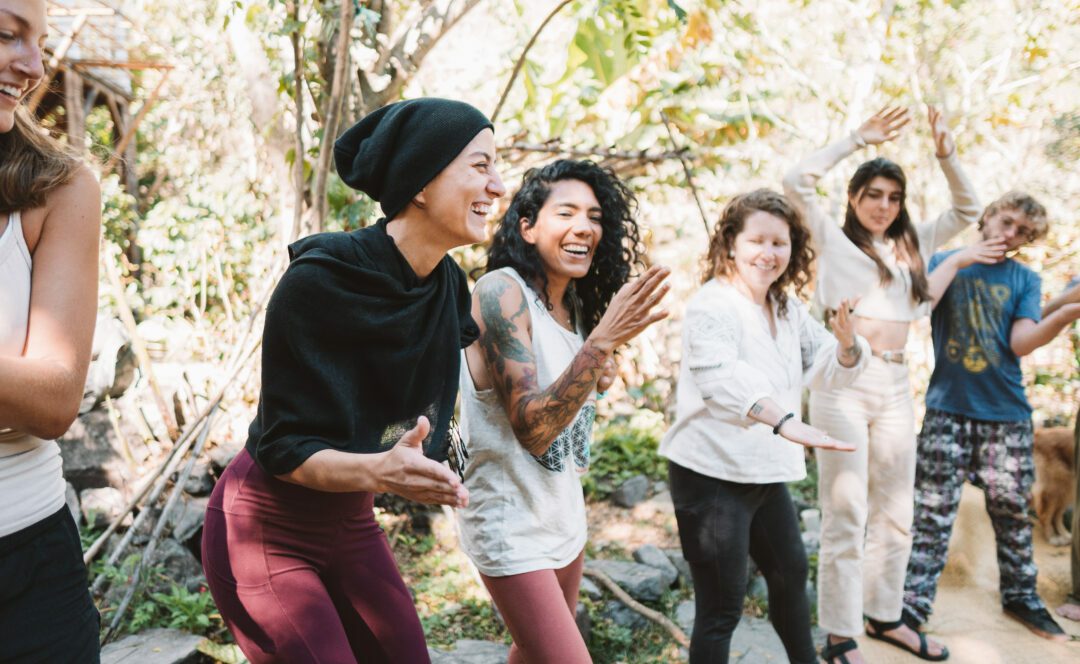 Make Authentic Connections
Become a node in the mycelial network. Collaboration is the foundation of our learning environment. The more meaningful connections there are in a network, the stronger it is. By living and learning together with everyone, you weave yourself into a global web and form bonds that last.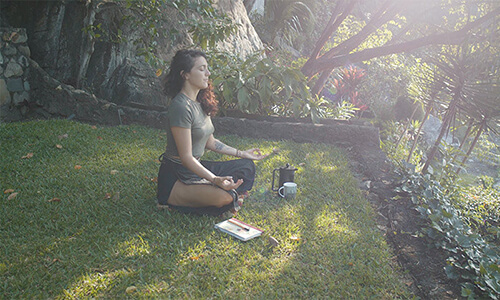 Holistic lifestyle
It's fun to live and learn together if we keep ourselves healthy and centered. Healthy food, yoga, qi-gong, sauna, swimming, and meditation are some of the holistic lifestyle elements that help to keep our inner and outer space activated.
A solid foundation of practical mushroom cultivation skills
What is the Sacred Mycology movement?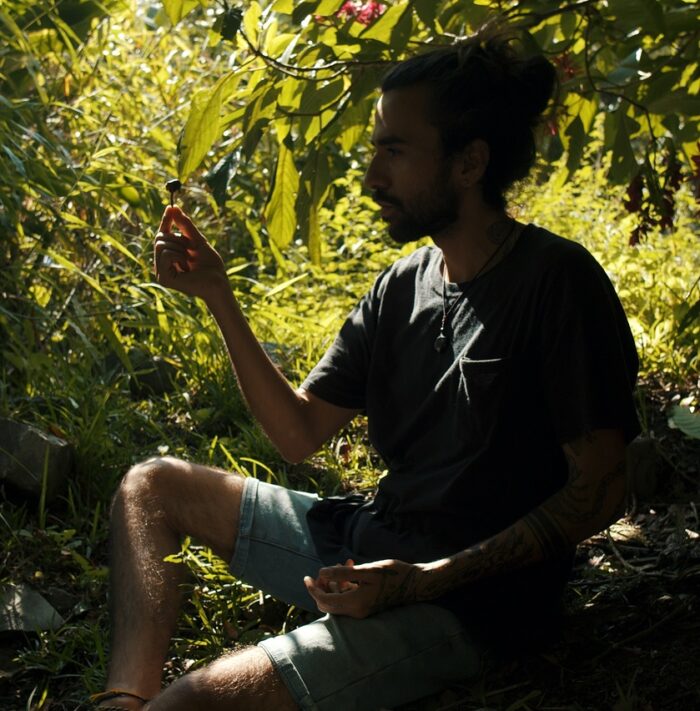 Sacred mycology is about creating meaning and purpose in our lives with the help of mushrooms.
It's about learning to interact and listen to nature's wisdom within and around us.
This wisdom has the potential to help us heal and regenerate ourselves and our environment.
Sacred mushrooms can inspire us to find purpose and a deeply meaningful existence while living here on earth.
We envision a global culture that is educated, conscious, and tolerant towards psychedelic medicines and the people who use them.
From Fungi Academy students
"Some of my favorite things about the course is that it's so hands-on, you're not just sitting in a classroom. We get ourselves doing the actual procedures... it's stuff that maybe could confuse somebody that's new but since you have so many people who know what they're doing and are right next to you, it definitely makes the process and learning way easier."
"The biggest thing is the knowledge; from not knowing literally anything about mushrooms and the process to cultivating them. I am ready to just go home and start cultivating. I feel that confident in everything I learned here throughout the week."
"I was so impressed with how professional the curriculum is laid out, the imagery, the marketing. Everything from A - Z you guys have thought of, I'm very impressed. It's not your standard hippie operation."
"So far my favorite thing has been the hands-on teaching, and being able to do every little agar transfer, substrate, agar to substrate; all those steps. If you've already done them with someone who knows them then you feel safe doing it at home. It's way better than what I found reading a book and on the internet, you never really know, here it felt like there's always a teacher staring at you, and I like that. Now I feel confident."
"If you have a love for mushrooms, and a love for plants, and really want to know the species, and don't know where to start. I think it's a good way to start, and find the root of it, and just start!"
"Fungi Academy as a team figured out this genius way of providing an education and making it friendly. So that regardless of your educational status, your educational background, you can take the course and walk away learning. Ready to start your journey of cultivation…."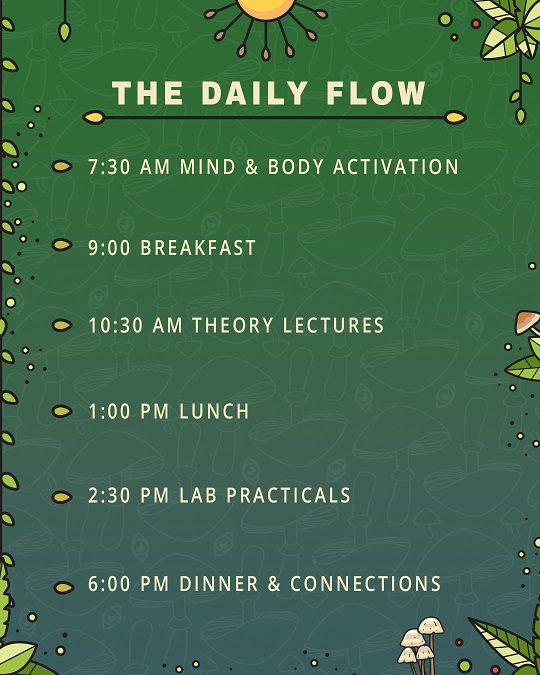 Ancient fungal allies are emerging from underground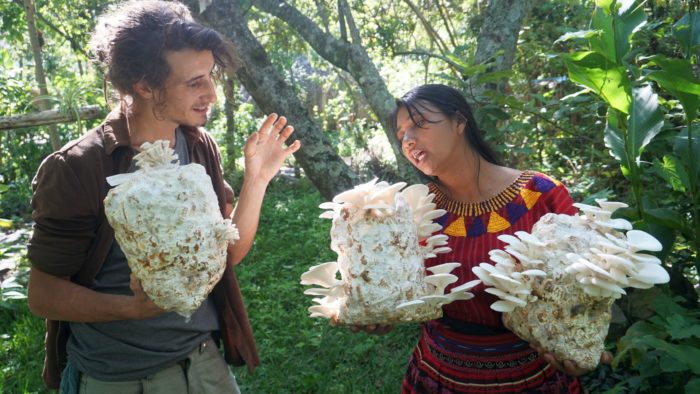 Never have we faced such daunting challenges to both our personal and environmental health, yet a remedy exists right beneath our feet.
Learn lifelong tangible skills for resilience and get the tools to:
Grow food

Grow medicine (and psychedelic medicine)

Take charge of your

mental and physical wellness

Release anxiety and trust life

Reconnect with nature

, and ourselves

Build community

Help others in need

 
For an optimal learning experience we have limited the group size to 20 students. To assure our limited spots are available to a diverse range of people, we have decided to work with an application form. After your application has been accepted by the Fungi Academy Family you are able to secure your spot by paying a $500, non-refundable deposit. The deposit needs to be paid within 7 days of your acceptance before your spot will be given to the person next in line.
Join hundreds of graduates from all over the world!👩‍🎓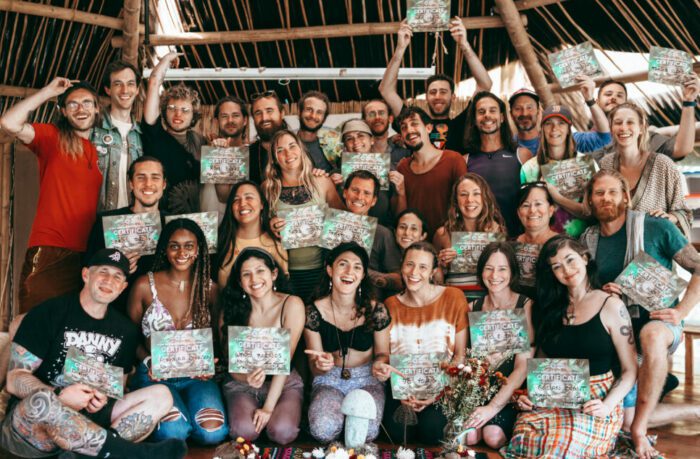 A worldwide "ShroomBoom" is happening, and the possibilities for any trained mushroom cultivator are endless.
With the skill sets learned or expanded during our courses. Our students have been able to start or find employment at:
Mushroom Farms

Mushroom Extraction Companies

Psychedelic Retreat Centers

Fungal Start-Ups

& mush more…
Are you ready to become Fungi Certified and join the hundreds of sporriors we have trained since 2016 ?

[convertkit form=1338463]
Frequently asked questions