Fungi Academy exists to empower and cultivate deeper connections through revealing the magic of fungi.
We connect a global community of mycophiles, creating a space where the growing and sharing of fungal wisdom can flourish.
We believe that by unraveling the mysteries of fungi, learning from them and embracing their transformative power, we can inspire personal growth, deepen our connection with nature, and collectively shape a more harmonious world.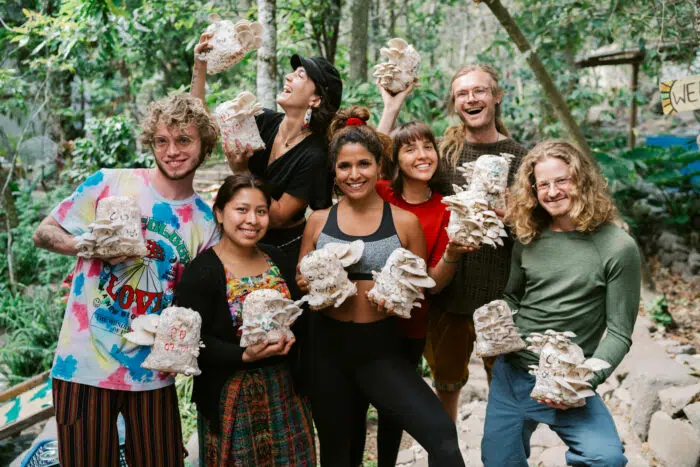 Fungi Academy is an alliance between humans and fungi that inspires us to live in balance with each other
and our environment

Fungi and Mushrooms play a fundamental role in healing ourselves, the global community, and our planet Earth as a whole. Fungi are an elder species, helping humanity to become more mature, responsible, and conscious
Fungi are the hidden orchestrates of life on Earth, silently shaping ecosystems and fostering interconnectedness among all living beings in our world. They are the archetypes of connection and teach us the importance of collaboration and the power of community.
Fungi hold the solutions to so many problems humanity is facing today, they hold the secrets to ecological restoration and creating a more sustainable future. By understanding and harnessing the wisdom of fungi we can unlock sustainable solutions in our agricultural industries, waste management systems and create a more harmonious world.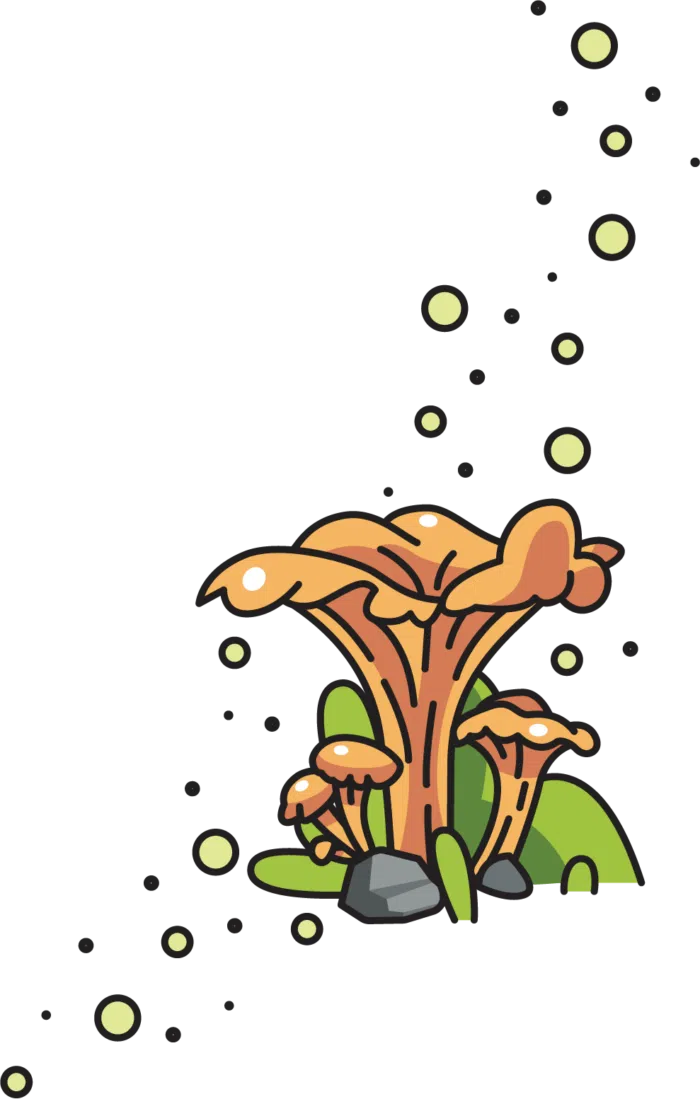 We work to make mushroom education accessible and easy by connecting a global community to empower the growing and sharing fungal wisdom.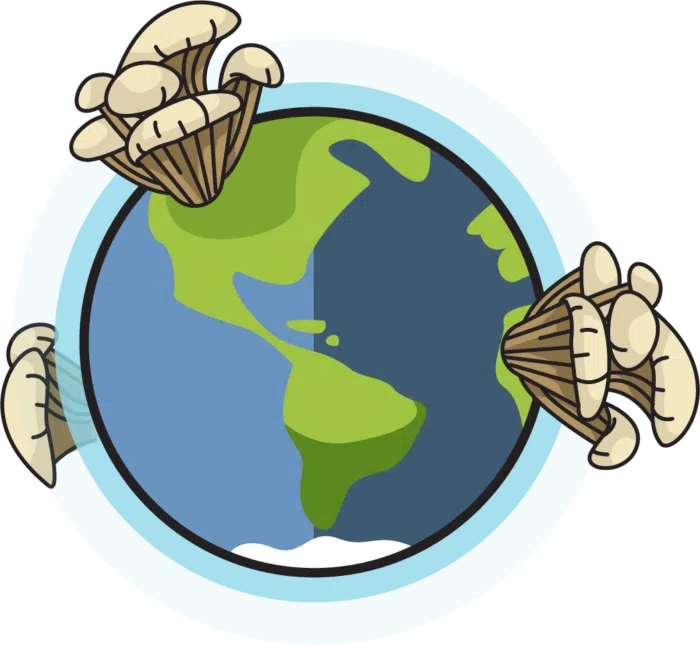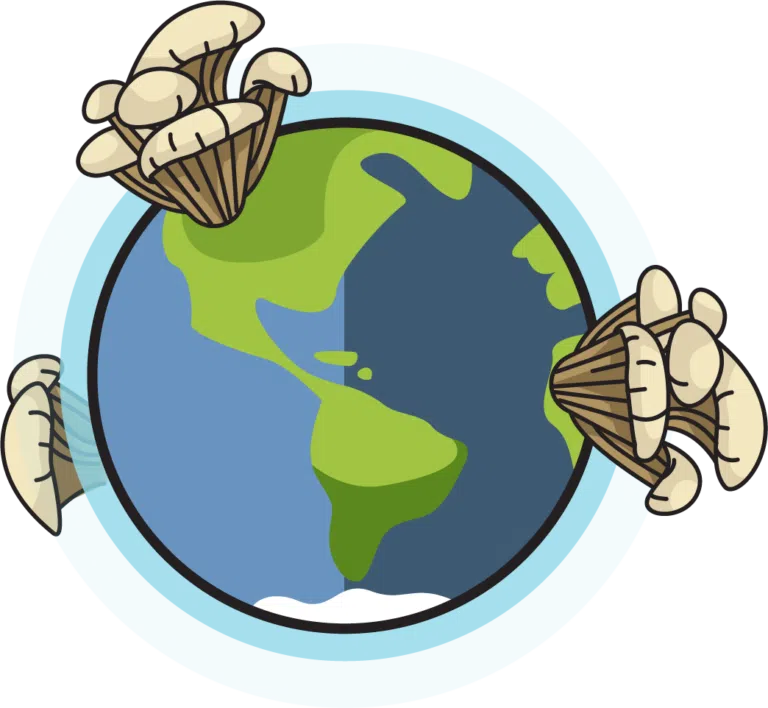 Fungi Academy is an international collective of passionate earthlings, united by our shared love and belief in the power of fungi. We are dedicated to empowering individuals and cultivating connections through unveiling the magical world of fungi.
Since 2016 we have been dedicated to making mushroom education accessible and easy for everyone and connecting a diverse global community of mycophiles. We are driven by our love of fungi and heart-centered mission to empowers individuals to unlock the transformative potential of fungi to connect deeper with themselves and the natural world.
We hope to spread the mushroom wisdom around the globe and inspire others to take action in their own communities. Together we can cultivate a deeper understanding and appreciation of these magical beings. As well as foster connections that transcend geographical boundaries and united in a shared mission to create a better future.
We are a team of mycophiles dedicated to spreading the wisdom of the
fungal queendom with the world since 2016.

OLIVER MERIVEE (1984-2020)
Community building and collaboration are at the core of our mission. Just like the mycelial network
sharing information and resources, working together allows us to tap into a collective
pool of knowledge and experiences.
By bringing together passionate mycophiles from various backgrounds, we are able to offer comprehensive educational experiences that encompass different perspectives and insights. We create a space for exchange of ideas, practical experience and inspiration.
Together with different mycologists, educators, cultivators and heart-led leaders we are raising awareness of the incredible potential of fungi and fostering a deeper connection with the natural world.