Get access to the Psychedelic Journeywork,
Sacred Mushroom Cultivation
& MUSH more!!
Join the psychedelic renaissance, in our Mushroom Mastermind you will receive the most mush for you buck! Learning how to grow your own food and medicine, how to hold space for yourself and your loved ones as well as access to an online community of mycophiles for support, connection and inspiration!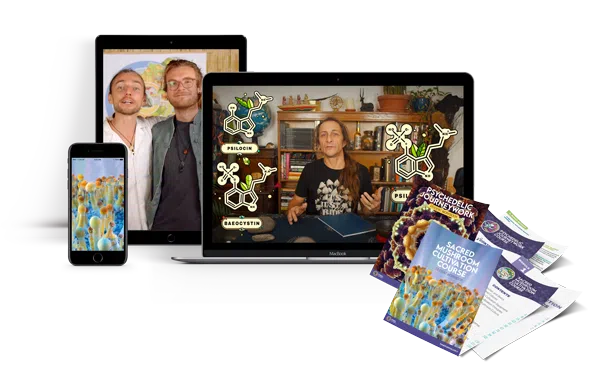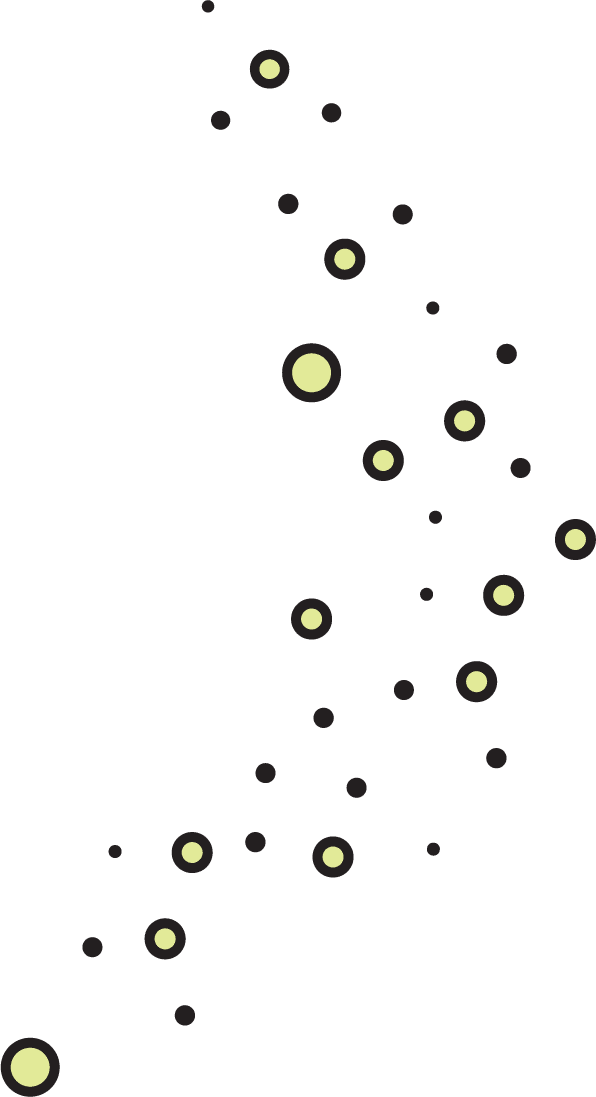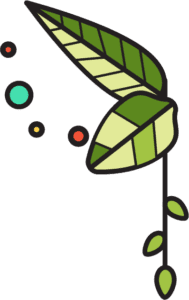 Sacred Mushroom Cultivation Course
Step-by-step mushroom cultivation video lessons that you can follow at your own pace.

You will master the whole process of mushroom cultivation, from spores to harvesting your food and medicine.
72+ Video Lessons 120+ Page Workbook
Regular price value $297
Psychedelic Journeywork Course
The Psychedelic Journeywork course aims to educate a culture that's out of touch with the beneficial use of psychedelic medicine.
By the end of this course, you will have accumulated a vast knowledge on the best approaches and practices gleaned from sources as varied as traditional cultural use to the cutting edge discoveries of today's psychedelic sciences.
12 Video Lessons 70+ Page Workbook
Regular price value $147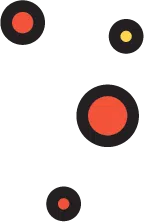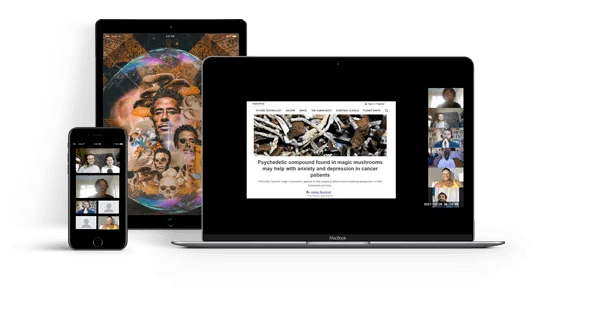 Mushroom Masterclass Bundle
10 Mushroom Masterclasses
Guest Speakers include: Darren Le Barron, Laura Dawn, Robert Rogers and many more
Lifetime access to Psychedelic Integration Circles 🦋
Lifetime access to
Mushroom Cultivation Q&A Sessions 

Regular Price Value $150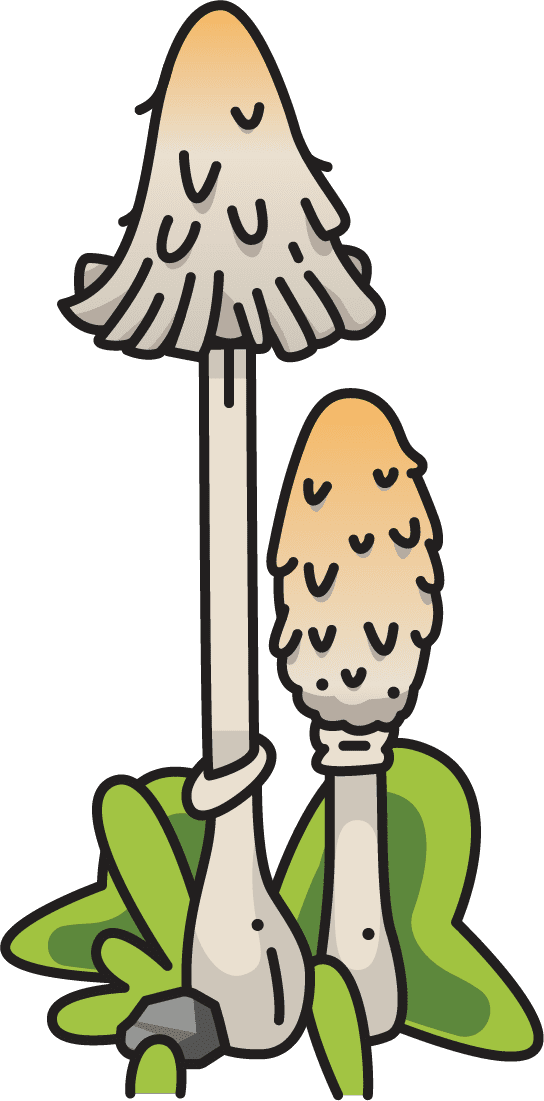 From Fungi Academy students
"It is the best online course I have ever taken, and well worth the money. It has been a joy to learn with Oliver and Jasper, and the process of successfully growing cultures for the first time has given me new confidence. After this course, I can easily see myself in a career where I work with mushrooms."
"I've seriously taken a gazillion online courses about everything and more...there is nothing like Sacred Mycology School. the way they broke down something complex so clearly, the video work, the entertainment...all of it💯🍄🔥❤ "
"Each section gave a great explanation of the steps and procedures involved to have a successful grow. The videos were engaging and fun. Loved the animation. The interaction within the discord provided the much needed connection with others in the fungal community"
"I think this is a great course for anyone (especially beginners) interested in mushroom cultivation. I feel more motivated and confident to start my mushroom cultivation journey. If a friend would express that they are interested as well, I'd definitely tell them to buy this course. Good value and entertaining hosts!"
"All the information is condensed in one space, with short, quick, and simple instructional videos. Learning from Jasper and Oliver, two down to earth guys, with a sense of humor made it enjoyable. You can tell they are both extremely passionate about mycology, and teaching their Jedi Secrets to others."
"The breakdown of the different processes, the organization of it, the information is easy to understand for even the biggest beginners. The animations and sound effects are great! I love the PDF's that are attached to specific lessons they pertain to. All the information anyone needs to start growing mushrooms compiled into an easy to understand and user friendly course....... I love it I love it I love it"
"I liked the enthusiasm, silliness & solid information."
"I liked EVERYTHING! I thought the course was laid out great, the instructors were fantastic. Learned a tremendous amount. Going to be a lot of fun."
"The Teachers are just awesome and so fun to listen to. I haven't even been able to put into practice everything I've learnt yet but I feel capable now."
"There is nothing out there that is like this and I love it"
"Informative & playful flow from module to module. Loved it! This course showed that so much work and community went into its making."
"This was a very engaging course full of knowledge, the teachers were fun and knowledgeable!"
"I liked everything! It was fun most of all. Watching things in action without stress makes learning more memorable. You guys are great! I learned a skill I will never forget."
"I liked how it was organized. Each main topic had a number of short presentations, with entertaining and informative videos and corresponding notes. So it was not only great to watch and learn the first time but also became a handy resource to review steps over time. It was so easy to find what I needed. But most importantly, it worked! I was successful in growing mushrooms."
"Lessons were short and to the point. Delivered with humor, but full of information. Cute animations help you remember important points."
"I loved the overall energy of the presenters and the ease of navigation for each easy to digest chunk of information. Passion is infectious and you all have it"
"I liked everything! Bite sized information and practical steps help create a better understanding for me! I left wit the confidence to move towards mushroom growth and understanding"
Mushroom Mastermind bundle
Mushroom Cultivation Course
(72+ video lessons 120+ page workbook)

Psychedelic Journeywork Course
(12+ video lessons 70+ page workbook)

10 Mushroom Masterclasses

Lifetime Access to an Private Mushroom Mastermind Community