Sacred Space Holder Program
Become a Skilled Psychonaut!🧙‍♂️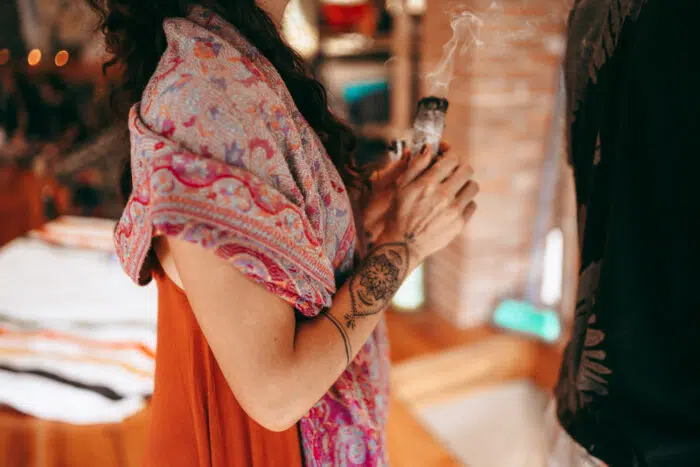 We believe all of us should have the skills at our disposal to hold safe, psychedelic space for ourselves and our loved ones.
Currently, countless programs are popping up left and right, focusing on training skilled psychotherapists in clinical settings or multi-year programs diving deep into ancestral indigenous use.
Often these programs are focused on professionals and come at a steep ticket price. We've created this program for making this deeply powerful information accessible to psychonauts from all facets walks of life.
With this program, we intend to provide psychonauts and, particularly, sacred mushroom enthusiasts with the tools to work with, support, and share the medicine to the best of their capacity.
While the course will reference harm-minimization and medical (therapeutic) use, the intention is to provide you with an excellent grounding in what we could call the 'Sacred Mushroom operating manual.'
Live, Learn and Grow in Paradise



Tzununa, Lake Atitlan, Guatemala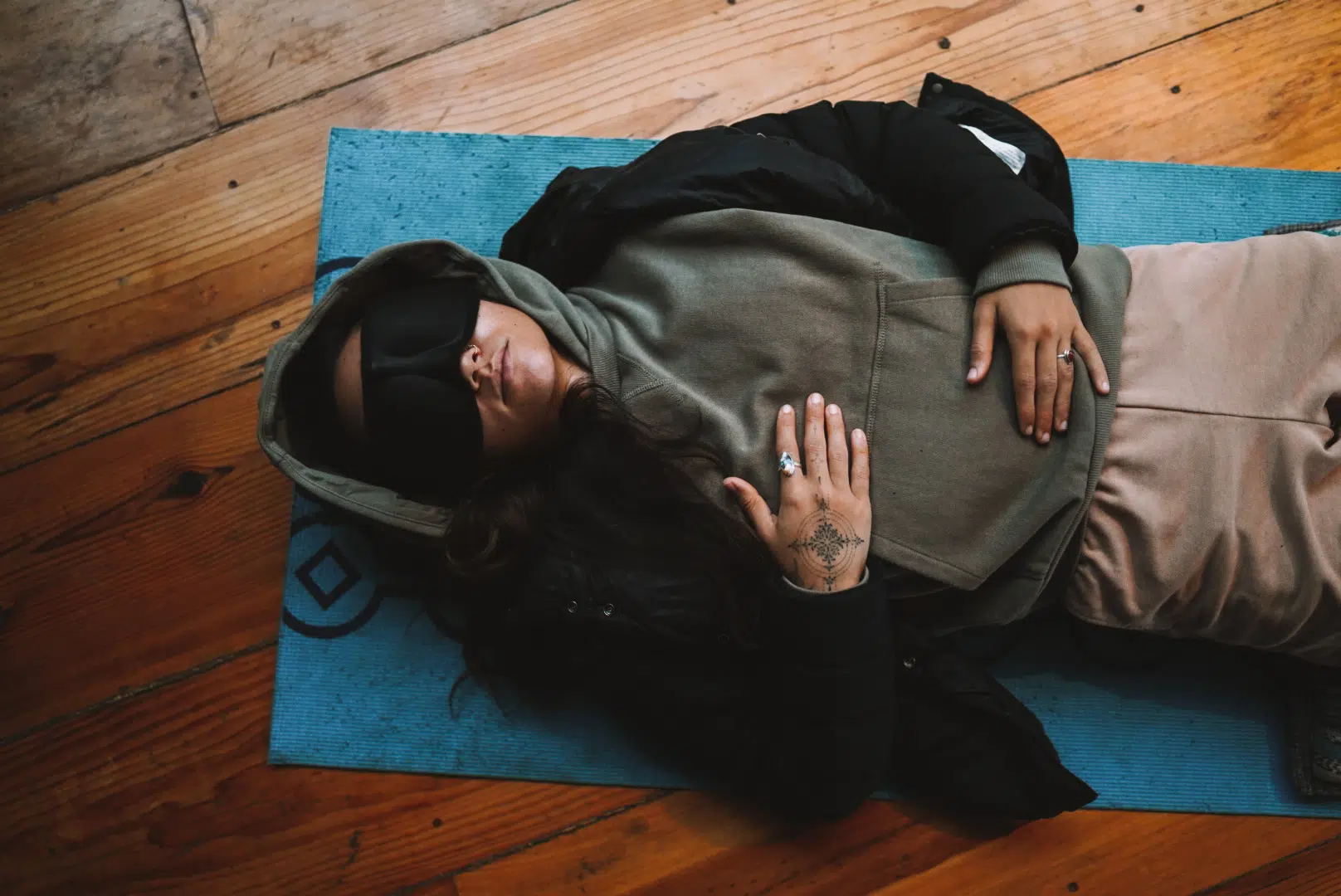 Sacred Space Holder Program
The program will provide you with techniques for navigating psychedelic space and equip you with tools to support others in their journeys. Drawing on the latest insights from psychedelic science combined with ancient ceremonial methods our approach will include breathwork, bodywork, mythology, music and a touch of magic!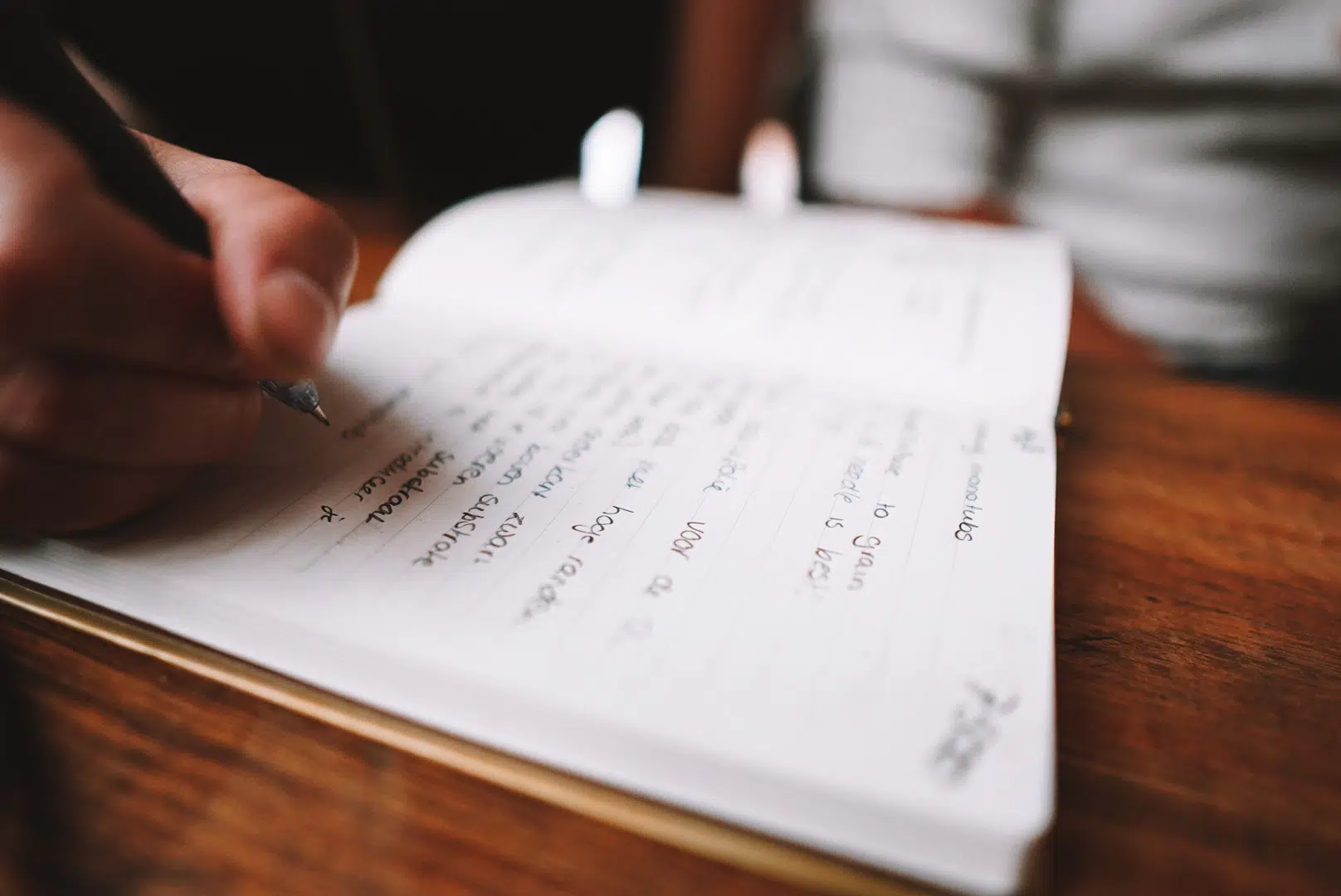 Education Vacation Destination
We are located in the Guatemalan Highlands, the heartland of ancient Mayan Civilization. You will learn to work with altered states while experiencing the indigenous culture here at Lake Atitlan. This is an uniquely inspiring learning environment.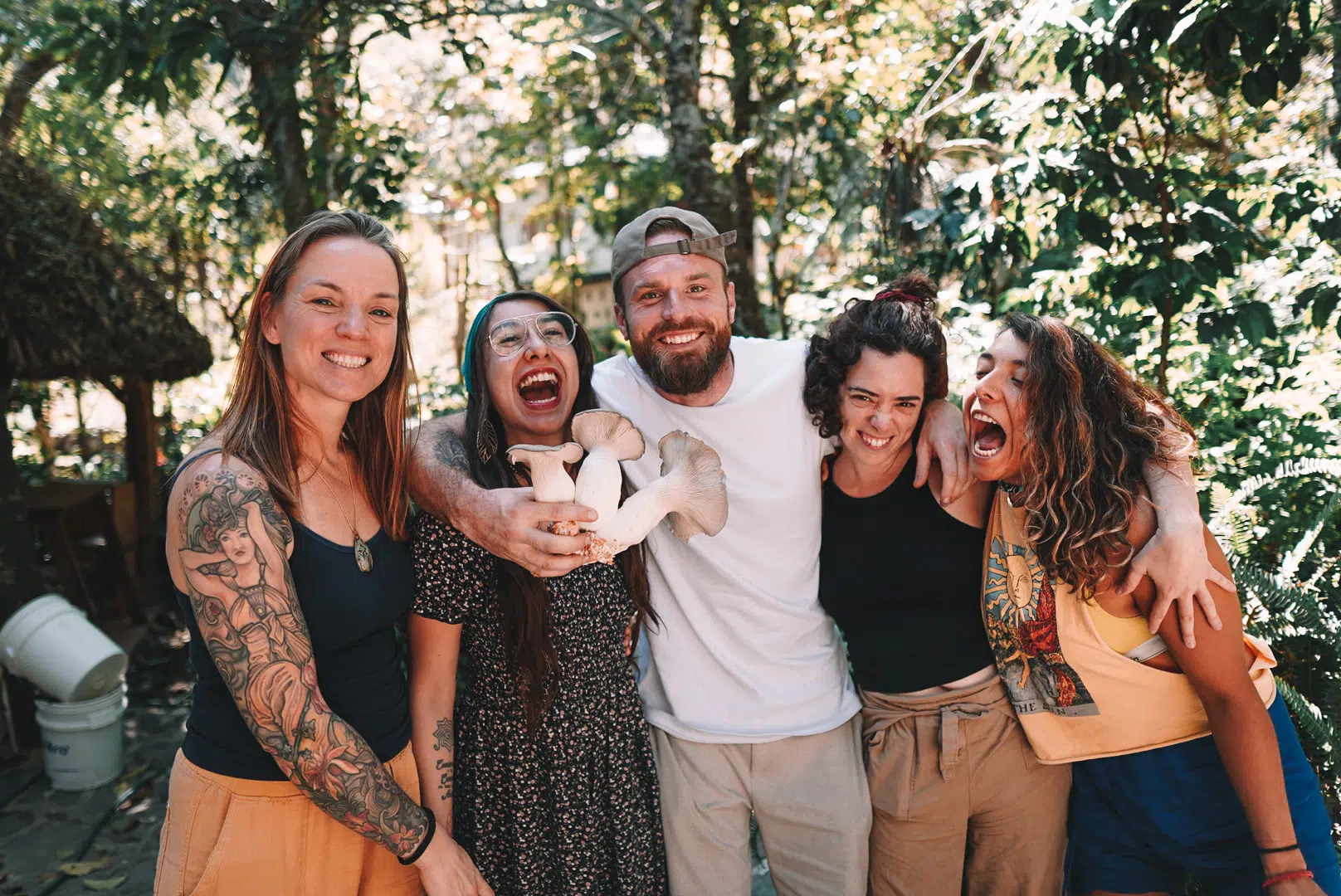 Make Authentic Connections
Become a node in the mycelial network. Collaboration is the foundation of our learning environment. The more meaningful connections there are in a network, the stronger it is. By learning together with everyone, you weave yourself into a global web and form bonds that last.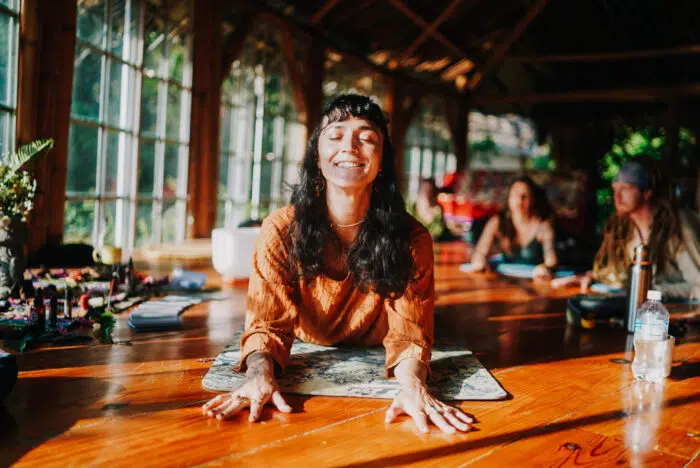 Holistic Lifestyle
It's fun to live and learn together if we keep ourselves healthy and centered. Healthy food, yoga, qi-gong, sauna, swimming, walks in nature and meditation are some of the holistic lifestyle elements that help to keep our inner and outer space activated.
A solid foundation of practical Psychedelic skills
What is the Sacred Mycology movement?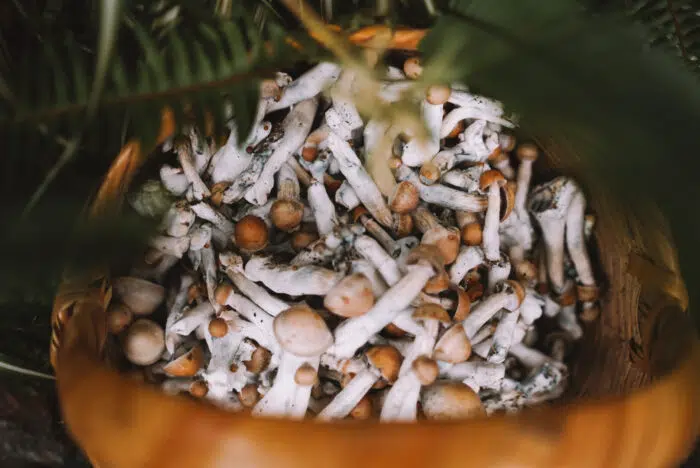 Sacred mycology is about creating meaning and purpose in our lives with the help of mushrooms.
It's about learning to interact and listen to nature's wisdom within and around us.
This wisdom has the potential to help us heal and regenerate ourselves and our environment.
Sacred mushrooms can inspire us to find purpose and a deeply meaningful existence while living here on earth.
We envision a global culture that is educated, conscious, and tolerant towards psychedelic medicines and the people who use them.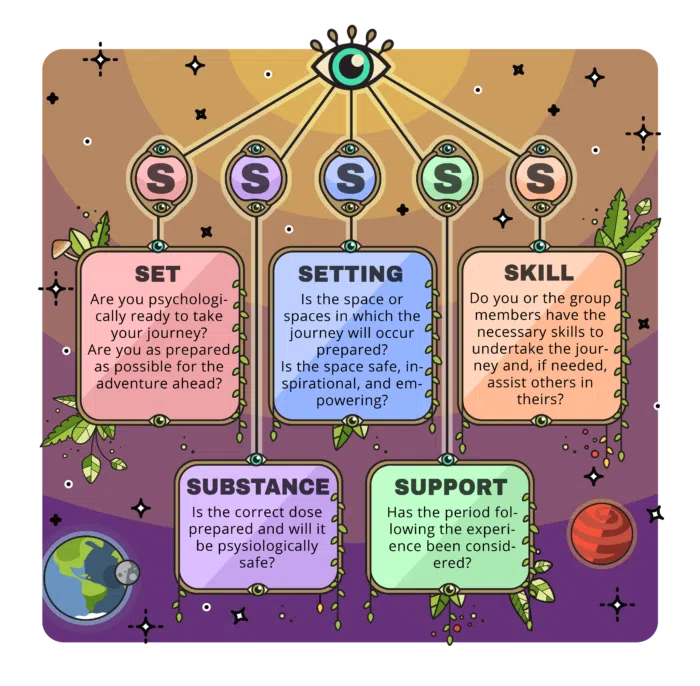 Cultures Connecting through Ceremony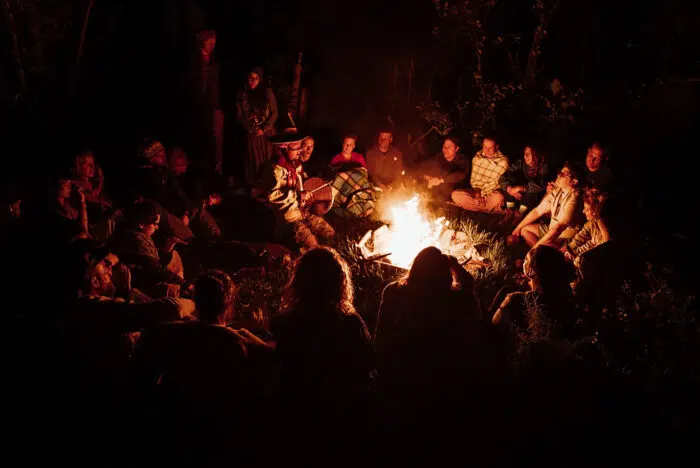 We shall sit together, people from many different lands and cultures, sharing our space, our experiences, and our questions.
This is a chance for you to connect more deeply with the mycelial network of those who practice the art and science of working with sacred earth medicines.
We will demonstrate ways of holding psychedelic space, learn from techniques of ancient lineages inspired by indigenous wisdom, and discuss findings from the cutting edge of psychedelic science.
We will travel through the landscape of the sacred lake of the Mayan people and through the inner worlds of deep ceremonial practice. We hope you can join us on this journey!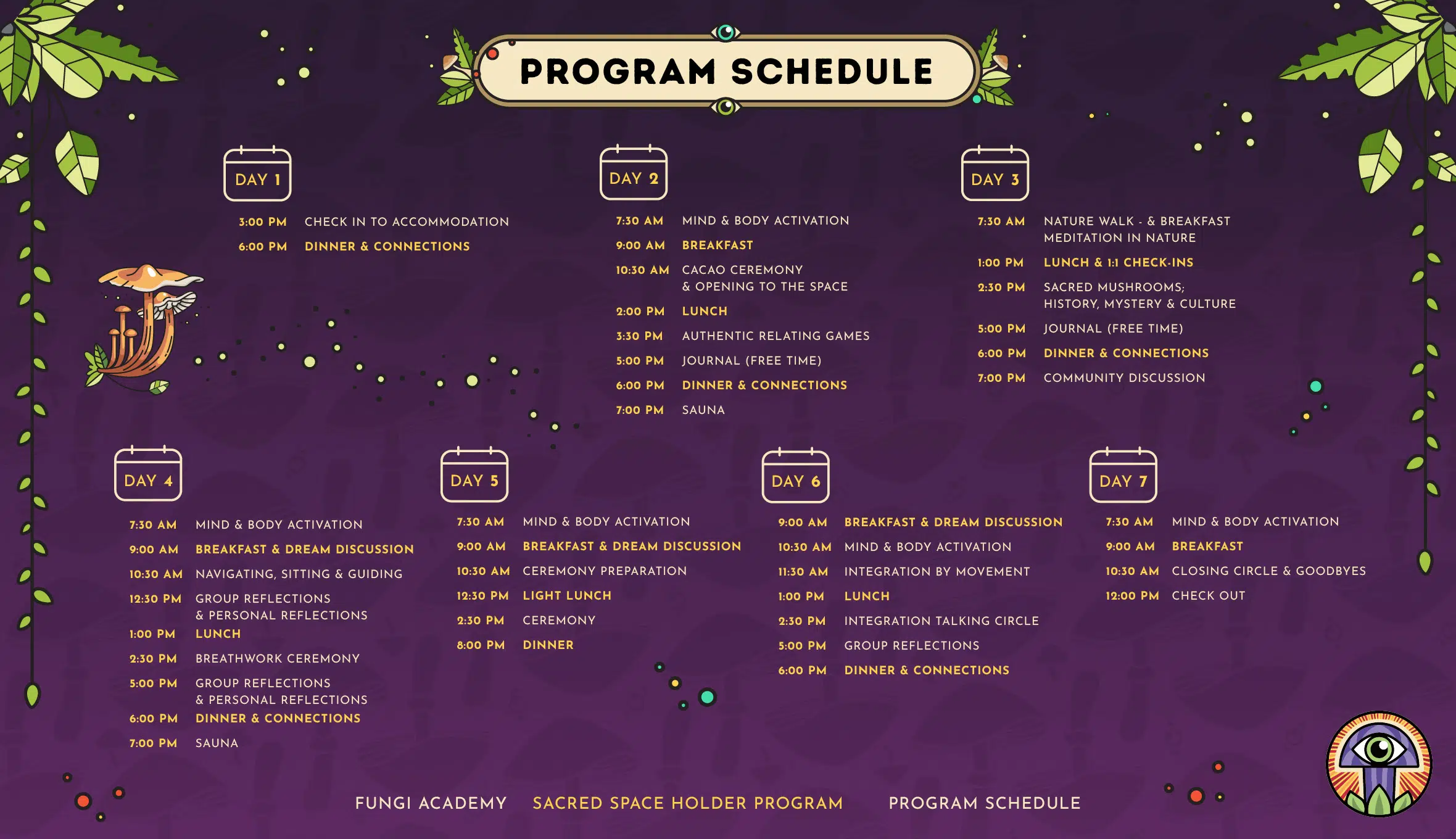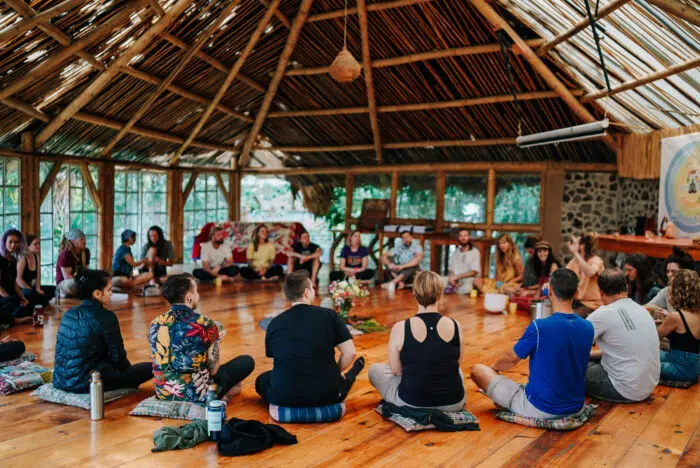 For an optimal learning experience we have limited the group size to 16 students.
To assure our limited spots are available to a diverse range of people, we have decided to work with an application form.
After your application has been accepted by the Fungi Academy Family you are able to secure your spot by paying a $500, non-refundable deposit.
The deposit needs to be paid within 7 days of your acceptance before your spot will be given to the person next in line.
*This price includes accommodation in a dorm or camping. Limited private accommodation is available for an extra fee first come first serve.
Sacred Space Holder Program
December 3-9 2023
Complete Sacred Space Holder Program

Online Psychedelic Journeywork Course

Food & Accommodation included*
Scholarship positions for this program have been filled 🙏🏼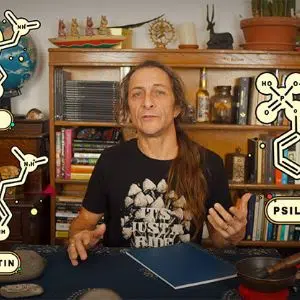 Since childhood, Julian has been fascinated by magic, mysticism, and altered states of awareness. 
Julian has explored many of the techniques humans have used to access the hidden dimensions of reality. He started group ceremonial practices at age 16 and has worked in ceremonies with practitioners from many traditions. 
In the 1990s, Julian edited Britain's best-selling pagan newspaper, Pagan Voice, and in 2001 he published one of the first books of the modern psychedelic renaissance, Pharmakon: Drugs and the Imagination.
In addition to using traditional sacred substances like Sacred Mushrooms in his practice, Julian's work includes the first published account of the entheogenic ritual use of ketamine and several novel psychedelics.
Julian is the author of numerous books, essays, journals, and articles in both the academic and esoteric press. He sees his work as part of the process to re-imagine an earth-centered, curious, non-dogmatic spirituality. His practice is informed by the approach of chaos magic and lineages within Wicca and Uttarakaula Tantra. 
Julian is a co-organizer of the psychedelic conference Breaking Convention and is a trustee of The Psychedelic Museum Project. As a founding member of the post-prohibition think tank, Julian holds a position on the Journal of Psychedelic Studies' academic board. A regular speaker at conferences and workshop leader, Julian facilitates psychedelic ceremony and provides one-to-one psychedelic integration sessions and support.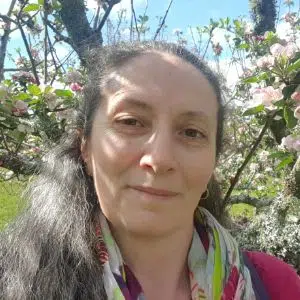 Nikki Wyrd is a Director of the charity which runs Europe's largest psychedelic conference, Breaking Convention. She is the Editor of the Psychedelic Press Journal, runs the Universe Machine publishing house, and also works as a freelance editor for books and academic papers related to psychedelics, occultism, anthropology, and medicine.
Nikki is a sacred space holder, organizes retreats, and presents workshops centered around ritual practices. She regularly appears online and on stage, talking about her interests. Nikki's past roles include British Isles Section Head of the Chaos Magic order The Illuminates of Thanateros, Ecology graduate, bass player in an all-women punk band, and single mother. She actively encourages humans to reconsider how they can live in harmony with other organisms, and deeply enjoys dancing to psytrance.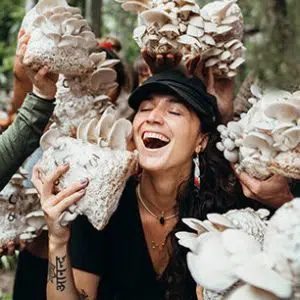 Cosmic Community Operator🌌
Karena has been a health blogger and influencer since she was 16. Her passion for wellness started at a young age when her parents grew ill due to poor lifestyle choices. When Instragram first released she jumped on board and decided to take the influencer route. She focused her time and energy into using this platform to spread positive and informative health and wellness tips that she learned through helping heal her parents from chronic diseases and illnesses.
She turned this passion into a career becoming 200hr+ Yoga Teacher, a NASM Certified Personal Trainer and Health Coach in 2016. As medicinal mushrooms became more popular online, she began to incorporate fungi into her practices and teachings, helping demystify and spread the magic of mushrooms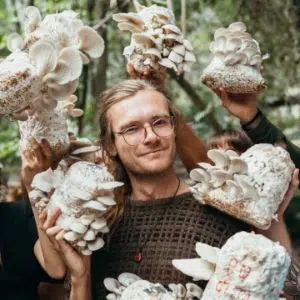 Jasper Degenaars
Netherlands
Jasper is a first-grade mycophile. His love for mushroom cultivation started in the Netherlands after growing his first mushrooms from 'Sacred Mushroom Grow kits.' Baffled by the mystery of the process, he set out on a journey to learn more!
With 10+ years of mushroom growing experience and more than 2,000 students taught since 2019, Jasper has set out on a mission to make learning mushroom cultivation Easy, Fun, and Exciting!
This Myconaut did not fit in the traditional academic system, AT ALL. Yet, his thirst for knowledge carried him on a path of life-long learning. With the skillset of a self-taught teacher, he aims to make the art and science of mushroom cultivation accessible to everyone aspiring to be a citizen mycologist.
Frequently asked questions