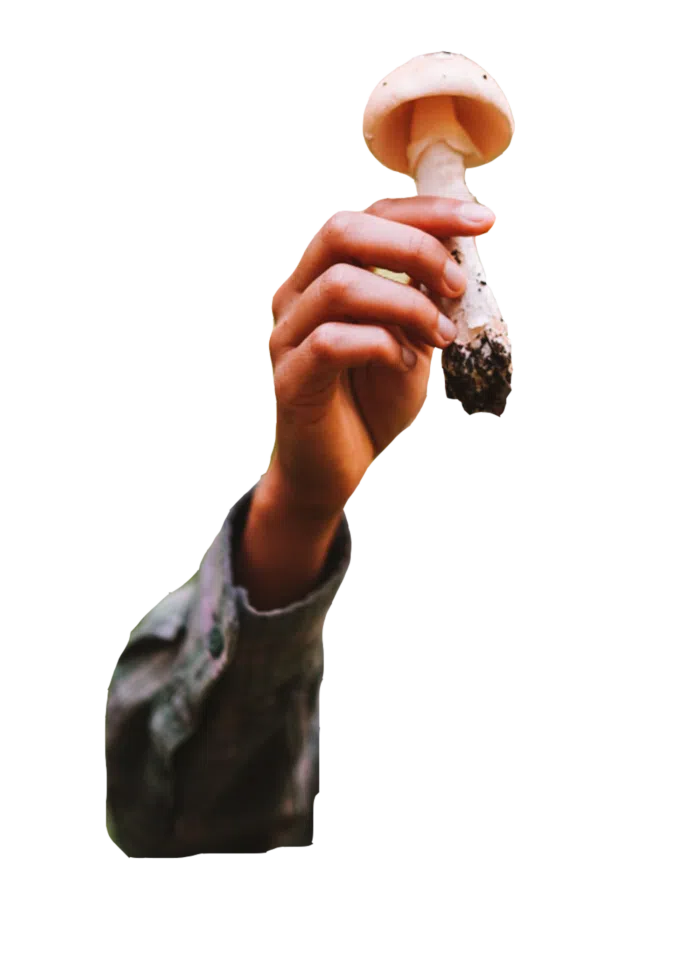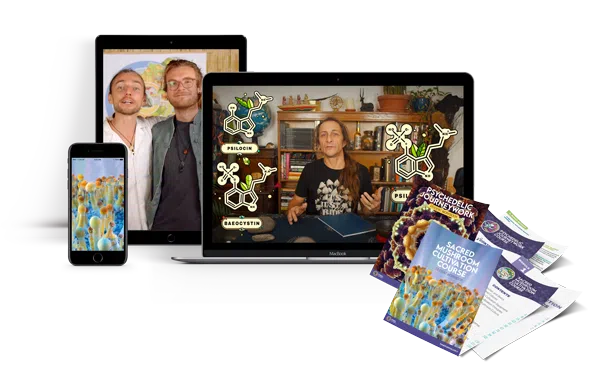 Our Online Sacred Mycology School
is turning three years old!!
This year we are celebrating the third anniversary of our Online Sacred Mycology School! We are feeling pretty mushy about it and to celebrate we have decided 
to have our
BIGGEST SALE EVER!
Not only are we giving you a helluva discount on the bountiful Mastermind Bundle, but we are also including our brand new Fungal Ecology Course to the whole shabam for this week only!
To celebrate our Fungiversary we are doing our biggest sale ever with the 
Fungiversary Mastermind Bundle, including…
EVERYTHING! 🎉
You will receive all the fungal wisdom through our Sacred Mycology Course, Psychedelic Journeywork Course, Fungal Ecology Course, lifetime access to Mushroom Masterminds, 3 extensive workbooks and join our online Mastermind Community to connect and learn from mycophiles around the world.
Regular price value $1094!
👇👇👇
Includes both our Sacred Mycology Course and Psychedelic Journeywork Course and access to our private Mastermind Community, free access to all our live events and a large library of Mushroom Masterclasses. 
The Fungal Ecology Course aims to give you an in depth understanding of how fungi work in the ecosystem and the role they have played in shaping the world around us!
By the end of this course, you will have a deep understanding about the role fungi have played in the evolution of our planet and the way the relate to other members of the ecosystem. 
Sacred mushroom cultivation course
Step-by-step mushroom cultivation video lessons that you can follow at your own pace. Learn how to cultivate mushrooms in your own home!
You will master the whole process of mushroom cultivation, from spores to harvesting your food and medicine.
Psychedelic journeywork course
The Psychedelic Journeywork course aims to educate a culture that's out of touch with the beneficial use of psychedelic medicine.
By the end of this course, you will have accumulated a vast knowledge on the best approaches and practices gleaned from sources as varied as traditional cultural use to the cutting edge discoveries of today's psychedelic sciences.
What our students have to say
"The approach to delivering information in the Fungal Ecology Course was phenomenal in my opinion. I felt inspired and driven to learn more and more, not only because of how well the curriculum of this course was built, but also the resonance with Jasper on how I perceive this life on the spiritual level - it helped me to elevate the sense of belonging to the community, to feel understood. I felt proud and at ease learning from this beautiful mind and soul. Made me laugh several times as well ahahha Great visuals helped to navigate and memorize stuff better!"
"I really loved the Jasper's energy in the videos. I was also stuned by the aesthetic of the graphisms supporting the courses. Finally, I truly appreciated the fact that the modules were based on scientific evidences, which were shared with a funny informal vibe. It really helped me focusing my foggy brain! Honnestly, I did not expect to be that satisfied when I signed in to the Fungal Ecology Course! "
"Jasper is an amazing teacher! With my "learning disability" he was very easy to stay listening to and stay interested and focused on the videos. Loved the jokes that played throughout as well and the amount of knowledge that was delivered in the Fungal Ecology Course. This is a new launguage to me and I'm super excited to learn it! The course is also very easy to navigate. I've taken a lot of online courses and this one was very easy to figure out. "
"The Fungal Ecology Course was so fun and engaging. I loved the interviews at the end of each module. So fascinating and so much ground to cover! "
"The Sacred Mushroom Cultivation Course is the best online course I have ever taken, and well worth the money. It has been a joy to learn with Oliver and Jasper, and the process of successfully growing cultures for the first time has given me new confidence. After this course, I can easily see myself in a career where I work with mushrooms."
"I've seriously taken a gazillion online courses about everything and more...there is nothing like Sacred Mycology School. the way they broke down something complex so clearly, the video work, the entertainment...all of it💯🍄🔥❤ "
"Each section gave a great explanation of the steps and procedures involved to have a successful grow. The videos were engaging and fun. Loved the animation. The interaction within the discord provided the much needed connection with others in the fungal community"
"I think the Sacred Mushroom Cultivation Course is a great course for anyone (especially beginners) interested in mushroom cultivation. I feel more motivated and confident to start my mushroom cultivation journey. If a friend would express that they are interested as well, I'd definitely tell them to buy this course. Good value and entertaining hosts!"
"All the information is condensed in one space, with short, quick, and simple instructional videos. Learning from Jasper and Oliver, two down to earth guys, with a sense of humor made it enjoyable. You can tell they are both extremely passionate about mycology, and teaching their Jedi Secrets to others."
"The breakdown of the different processes, the organization of it, the information is easy to understand for even the biggest beginners. The animations and sound effects are great! I love the PDF's that are attached to specific lessons they pertain to. All the information anyone needs to start growing mushrooms compiled into an easy to understand and user friendly course....... I love it I love it I love it"
"I liked the enthusiasm, silliness & solid information."
"I liked EVERYTHING! I thought the course was laid out great, the instructors were fantastic. Learned a tremendous amount. Going to be a lot of fun."
"The Teachers are just awesome and so fun to listen to. I haven't even been able to put into practice everything I've learnt yet but I feel capable now."
"There is nothing out there that is like this and I love it"
"Informative & playful flow from module to module. Loved it! This course showed that so much work and community went into its making."
"This was a very engaging course full of knowledge, the teachers were fun and knowledgeable!"
"I liked everything! It was fun most of all. Watching things in action without stress makes learning more memorable. You guys are great! I learned a skill I will never forget."
"I liked how it was organized. Each main topic had a number of short presentations, with entertaining and informative videos and corresponding notes. So it was not only great to watch and learn the first time but also became a handy resource to review steps over time. It was so easy to find what I needed. But most importantly, it worked! I was successful in growing mushrooms."
"Lessons were short and to the point. Delivered with humor, but full of information. Cute animations help you remember important points."
"I loved the overall energy of the presenters and the ease of navigation for each easy to digest chunk of information. Passion is infectious and you all have it"
"I liked everything! Bite sized information and practical steps help create a better understanding for me! I left wit the confidence to move towards mushroom growth and understanding"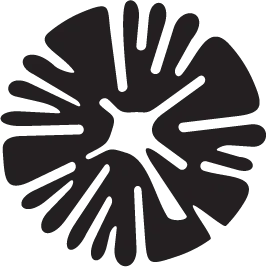 What is the Sacred Mycology movement?
Sacred mycology is about creating meaning and purpose in our lives with the help of mushrooms.
It's about learning to interact and listen to nature's wisdom within us and around us.
This wisdom has the potential to help us heal and regenerate ourselves and our environment.
Sacred mushrooms can inspire us to find purpose and a deeply meaningful existence while living here on earth.
We envision a global culture that is educated, conscious, and tolerant towards psychedelic medicines and the people who use them.